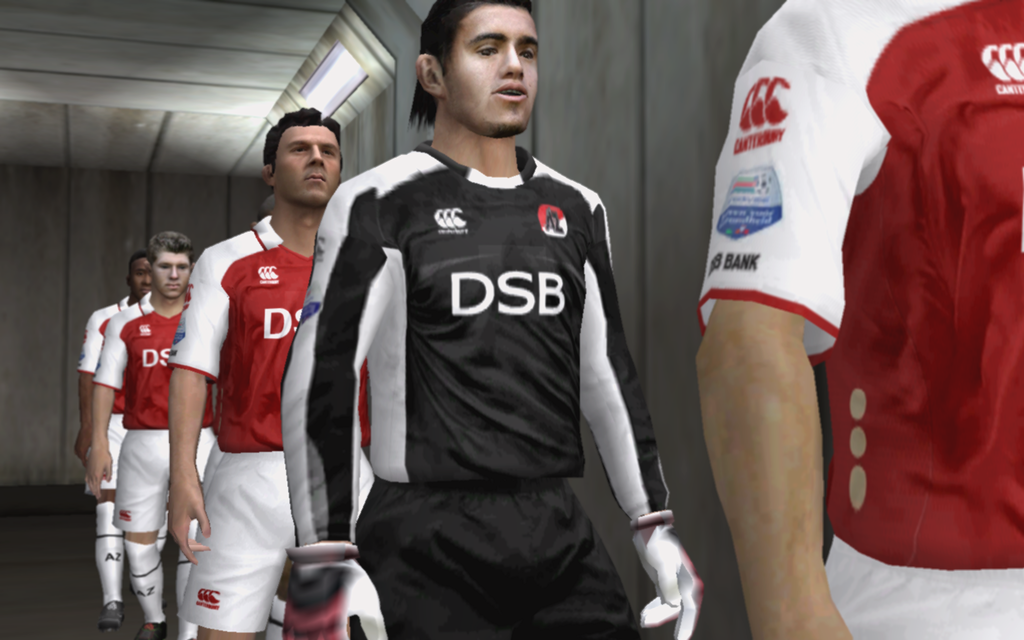 Netherlands Update Patch
Our downloadmakers have had a very hard time to release the FV Netherlands Update 2.1 Patch. There were many barriers in our way, but we made it and the result is outstanding! With a totally new Dutch Second League, 7 new tournaments, more then 100 new faces, new kits, new stadiums and many new players is this the way to improve the look of your FIFA 08.
All the greatest competitions are updated with a huge rosterupdate with all the new transfers included which are made for the upcoming season. With the new Dutch Jupiler League, you'll have a totally new experience. It's now possible to play with a second league team and promote to the First Devision or to play with a second league team in the Dutch Cup, named the KNVB Beker. This is the way to make your FIFA 08 look almost as realistic as in real-life. You can find this new patch in our download database!
Features:
- Accurate database with the newest transfers
- A totally updated database of the Dutch Eredivisie
- NEW! Dutch Jupiler League (Second League)
- NEW! Dutch stadiums
- NEW! Playoffs: CL, Uefa & Intertoto
- NEW! Johan Cruijff Schaal tournament
- NEW! Nacompetie for degradation to second League
- NEW! KNVB Beker Tournament
- NEW! More then 100 new faces
- NEW! More than 100 new kits
- NEW! Some 08/09 kits for example Ajax, PSV & Feyenoord.
- NEW! Adboards for various teams
- NEW! Dutch refereekits
- NEW! Pieter Vink ingame
- NEW! Balls
- and much more!
Download Now!